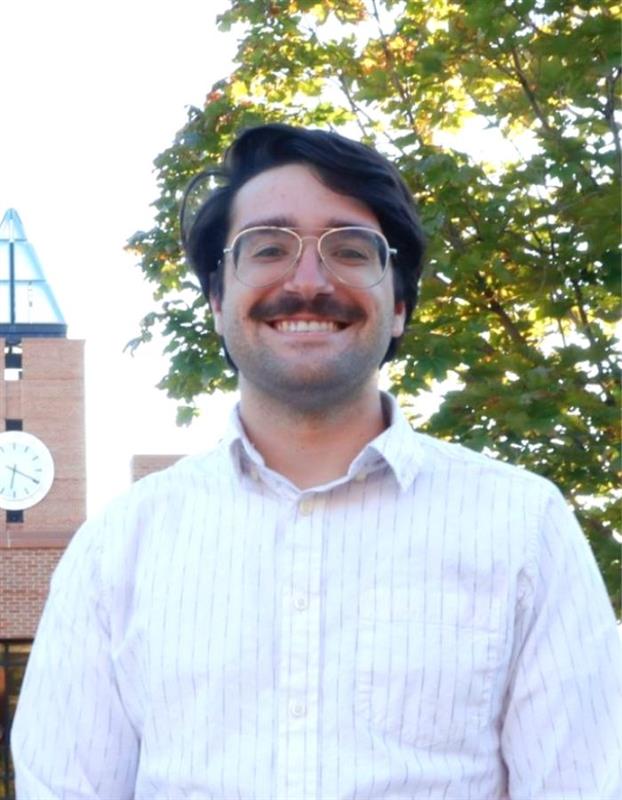 Rocco's Thoughts
Why did you choose UCCS?
I chose UCCS because I am a commuter student and UCCS is a great commuter school.
What is your first memory of engagement on campus?
The first event I ever attended was the Concert on the Lawn in 2019.
What is your favorite event that Student Life puts on?
My favorite event would have to be the entirety of Clyde's Kick-Off week. I love seeing all the first-year students making friends that have the potential to last a lifetime.
What made you want to work in Student Life?
I wanted to be a part of Student Life since Student Life plays such a huge role in helping students make memories and connections that play an important part in people's lives.
Are you a part of any clubs? If so, why did you join?
I am a part of AIAA. I've always been interested in space and I hope to work in that field at some point in the future.