UCCS Winter Welcome Week
Winter Welcome Week is held from Tuesday, January 17th - Saturday, January 21st with a variety of activities and programs scheduled for students. As always, all events are free for UCCS Students. Explore events happening throughout the week below.
Tuesday, January 17th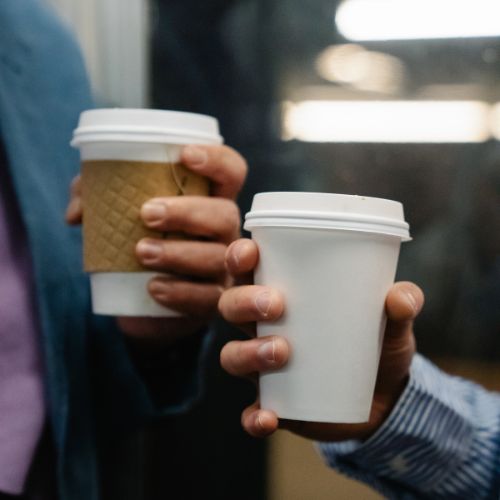 Commuter Coffee and Donuts
Kickstart your first day back to classes with a warm drink, a fresh donut, and free giveaways.
Date: Tuesday, January 17, 2023
Time: 9 am - 10 am
Location: University Center - Front Entrance
---
Wednesday, January 18th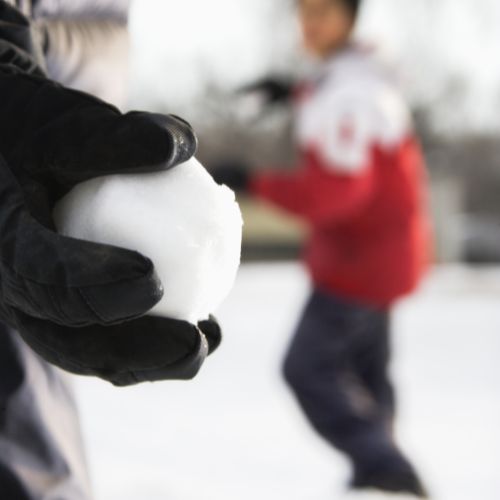 Snowball Fight
Wanna play in the snow but stay warm? Come let it snow in Berger Hall with our fun-filled snowball fight!
Date: Wednesday, January 18, 2023
Time: 4 pm - 7 pm
Location: Berger Hall
---
Thursday, January 19th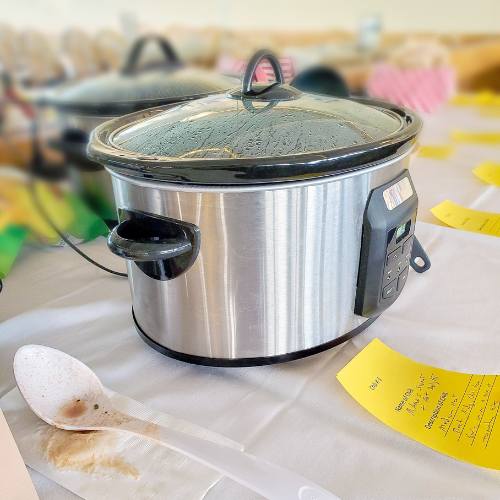 Chili Cook-off
Submit your best chili for a chance to win 1st, 2nd, or 3rd place. The possibilities are endless. You can choose any type of meat and ingredients to incorporate into the recipe or make it vegetarian. Love chili but not interested in making your own? Stop by for samples and vote for your favorite!
Date: Thursday, January 19, 2023
Time: Chili Drop-off 10 am - 11 am, Judging 12 pm (Noon)
Location: University Center - Student Life Lounge
Participate in the Cook-Off
To participate in the cook-off, click here to fill out the registration form.
There will be a required virtual food safety information session for all entries (January 18th from 12:30-1:00 pm and 5:30-6:00 pm). Please make sure you can attend one of the sessions.
---
Friday, January 20th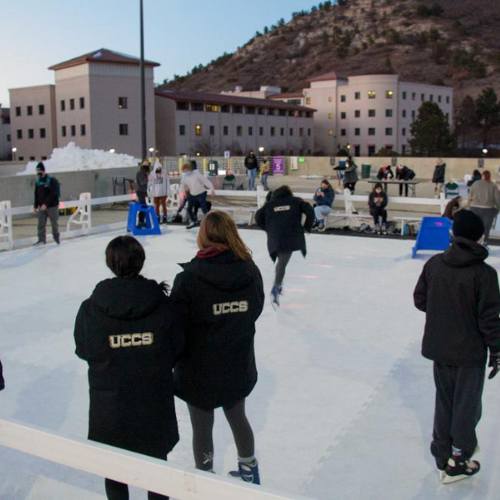 Freeze Fest
Stop by our Winter Welcome Week Freeze Fest for a fun afternoon filled with ice skating, games, firepits, and snacks! The Freeze Fest event will feature the return of the Synthetic Ice Rink to campus. Students will be able to ice skate for free. Food will be provided through "Corn-a-Licious" - the company that donated corn at this year's Homecoming Bonfire.
Date: Friday, January 19, 2023
Time: 4 pm - 7 pm
Location: University Center - Upper Plaza
---
Saturday, January 21st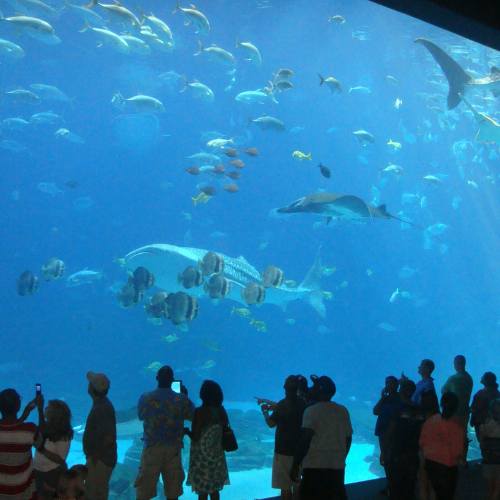 Aquarium Excursion
Welcome the new semester with a free trip to the Downtown Denver Aquarium! Transportation is included as well as admission. Students who attend must take the provided transportation to and from the aquarium.
Date: Saturday, January 21, 2023
Time: 12:30 pm
Location: University Center - Student Life Lounge